Our Mission
"The purpose of the El Paso 8(a) & Government Contractors Association is to promote, train, mentor, and develop businesses in preparation for procurement, compliance and business opportunities with the Federal, state, local government and non-government agencies."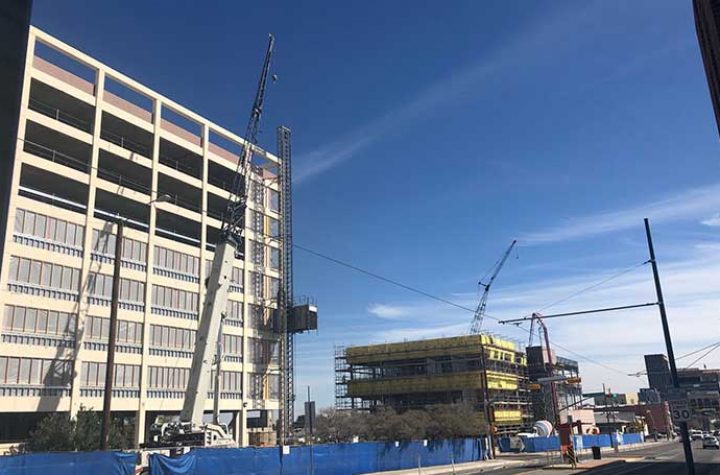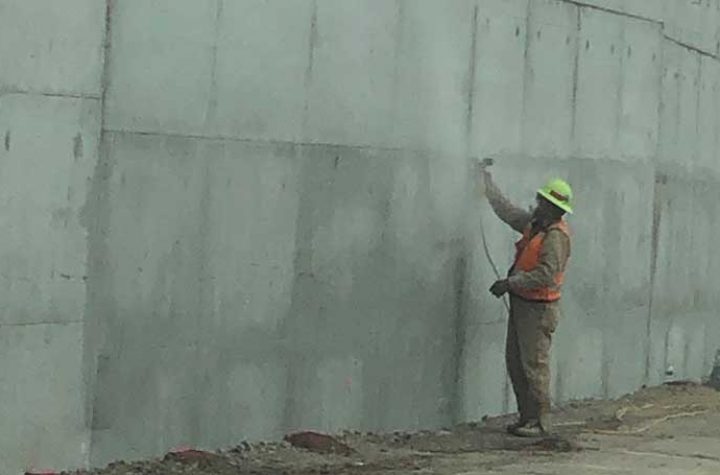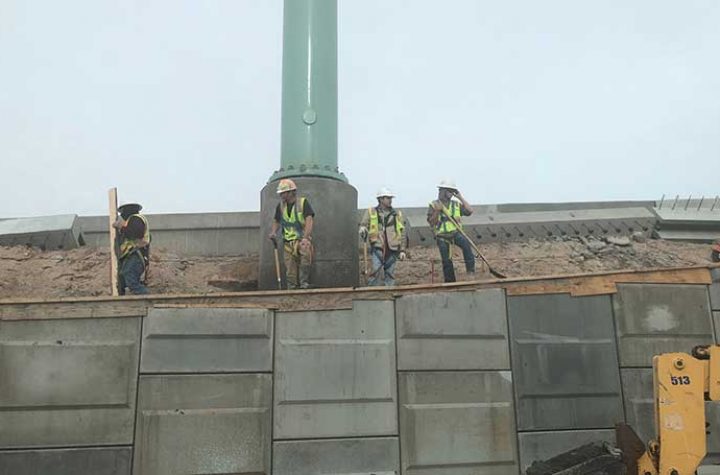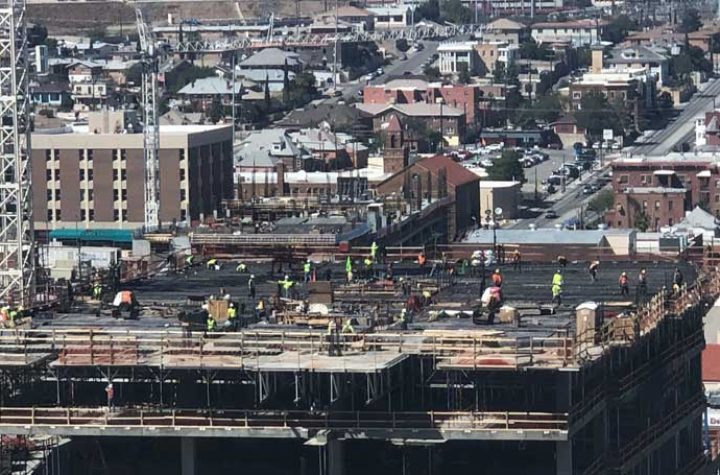 Opportunity Alert From The El Paso 8A & Government Contractors Association!
Mark Your Calendars
Monday, October 2!  7th Annual 8a Golf Tournament, Monday, October 2, 2023 at the Coronado Country Club!  Shot gun start at 11:00 a.m.  Call for sponsorship opportunities and teams!  This event will sell out!



Ways to get engaged!
Are you interested in becoming a member of the El Paso 8a & Government Contractors Board of Directors and engaging with our contractors, agencies, and resource partners?  Please complete and return the membership application, and send it back to treed@ephcc.org.  (

Download membership application Here

)
Our Annual Training Needs Survey!  Please take a moment to click on this link and complete our 2 minute survey on your 2023 business training needs!  

https://www.surveymonkey.com/r/376Q59C


Our 2023 Priorities!
Goal #1!

  Market the 8a Association and the benefits of all Small Business Certifications (Commercial State and Federal)!
Goal #2!

  Send a "Welcome Package" for newly certified businesses and any prospective members of the Association.
Goal #3!

  Provide informal mentoring to newly certified businesses expressing an interest in mentorship and guidance.
Goal #4!

  Prepare the next generation of Business Development Specialists for careers with government contractors.
Action Item:  If you currently employ a Business Development Specialist, please send me a job description, so we can provide these "needs" points to Workforce Solutions!

If you do not currently employ a Business Development Specialist, please send me a bullet list of the responsibilities they would have in your business.
Goal #6!  Attend an upcoming 8a Board Meeting!
Action Item:  If you are interested in joining a board meeting, andmeeting the board to share your challenges and successes, please contact Terri at 915-566-4066 or via email, treed@ephcc.org.
Goal #7!  Take advantage of opportunities from White House Latino Project!
Goal #8!

  Resume Advocacy Meetings with Fort Bliss and the National 8a Association.
Goal #9!

  Resume Industry Briefings with Holloman, Dyess AFB and Cannon AFB for Association members.
Goal #10!

  Develop Speaking/Training/Advocacy Topics for Board Meetings on a quarterly basis.
Action Item! Let us know who would like to hear from, during a board meeting!
Dear El Paso 8a & Government Contractors Association Members,
My hope and wish of being the President of the 8a board during 2023, is to not only provide help to the Owners already on this current association but to expand and extend our services to future Owners of organizations, and to the future generation of students that one day will be the work force. As what is stated in our mission, by mentoring the future Owners of organizations, we get to impart our knowledge and assist them by avoiding the same mistakes, and perhaps the same headaches, that we went through when starting, operating, and finding business opportunities in our organizations. It is my hope that through partnering with local institutions and by spreading the positive reputation of the 8a to this younger generation, we get to leave El Paso a successful place and City by providing our services to Federal, State, Local Government, Commercial and Residential entities for years to come.
The board and I have an action-packed year planned ahead for you. It includes, among others, FACE TO FACE SUPPORT AND INFORMAL MENTORING, OPORTUNITY TO absorb lessons learned FROM SUCCESSFUL Contractors (8a or 8a Graduated, WOBS, VA, DVA, HUB Federal/State, DOT, a large variety of Team members ready to help and learn from each other). Below our summary.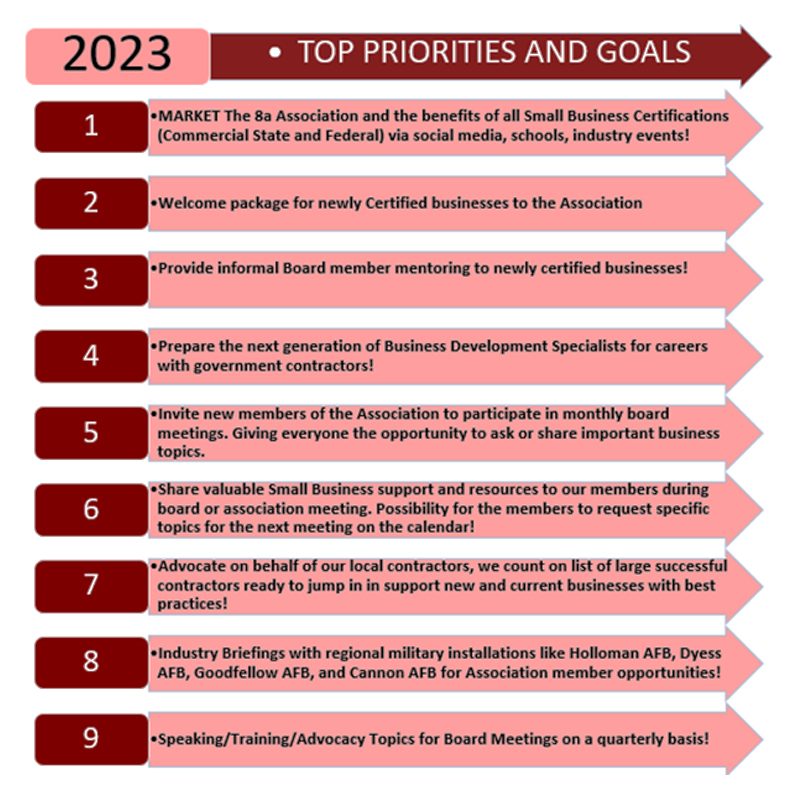 If you are not ❌ able to participate personally, please take full use of the benefits ✔ of your membership with our Association and invite one of your business Associates to join us.
As the new 2023 President of the Association, I would like TO ASK YOU to sign up or renew your membership!
Click on this link to find out more details about our Association: https://www.ep8agovcontractors.com
We are all here to SERVE YOU!!!!
As the 2023 President of the El Paso 8a & Government Contractors Association, I look forward to working together with you for the betterment of our community.
I would like to thank the board in giving me this opportunity.
God Bless you all - MERRY CHRISTMAS AND HAPPY NEW YEAR!